Save Thousands with our 1.95% Listing Fee.

Option 1 Realty has helped thousands of Richmond families sell their homes --and save thousands of dollars in the process.
We believe homeowners deserve to keep more of their hard-earned equity. It shouldn't cost 6-7% to sell a home in today's market...where rising home values have significantly increased the commissions traditional agents receive.
Our REALTORS®️ have years of experience selling homes in the area. We'll price your home properly, market your home to the fullest extent and negotiate a contract that benefits you and your family. And we'll do it all for 35-65% less commission.
Option 1 Realty sets itself apart from the competition by providing the highest level of customer service possible while saving you thousands of dollars. When you list your home with Option 1, you'll get great service plus maximum exposure, reaching more qualified buyers.
The Option 1 program means no hassles or uncomfortable negotiations over the commission structure. You simply get full service, for less!
Don't Just Take Our Word For It! Check Out The Numbers!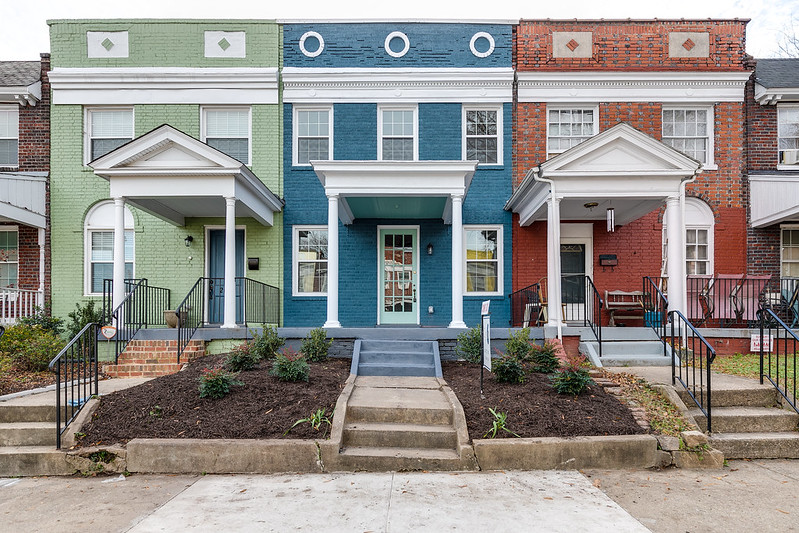 Seller Saved $3,737
3 Beds 3.5 Baths
Richmond, VA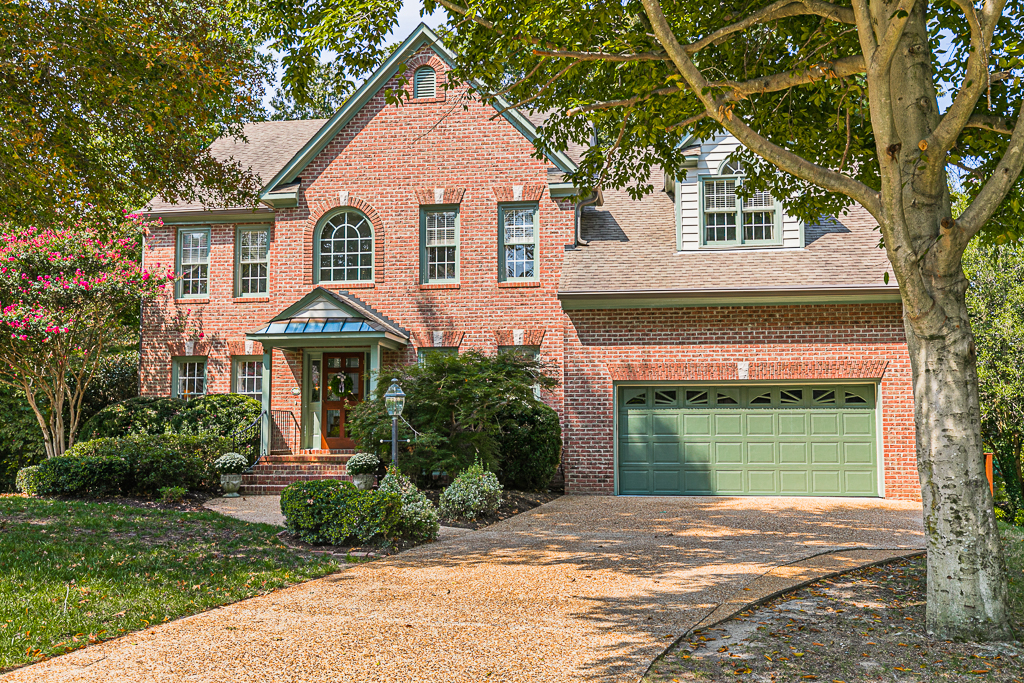 5 Beds 3 Baths
Mechanicsville, VA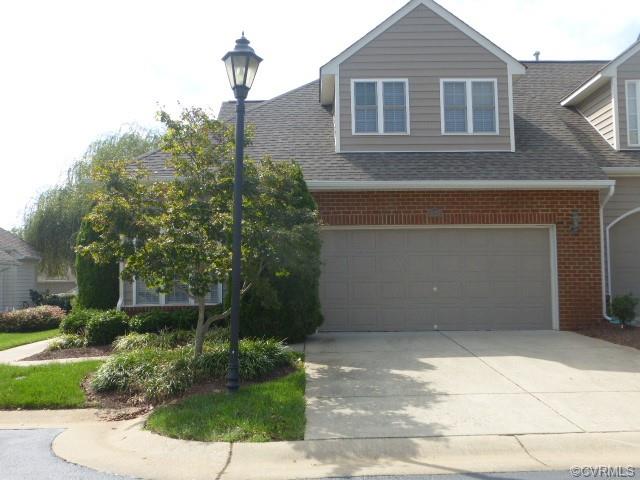 Seller Saved $4,605
3 Beds 2.5 Baths
Midlothian, VA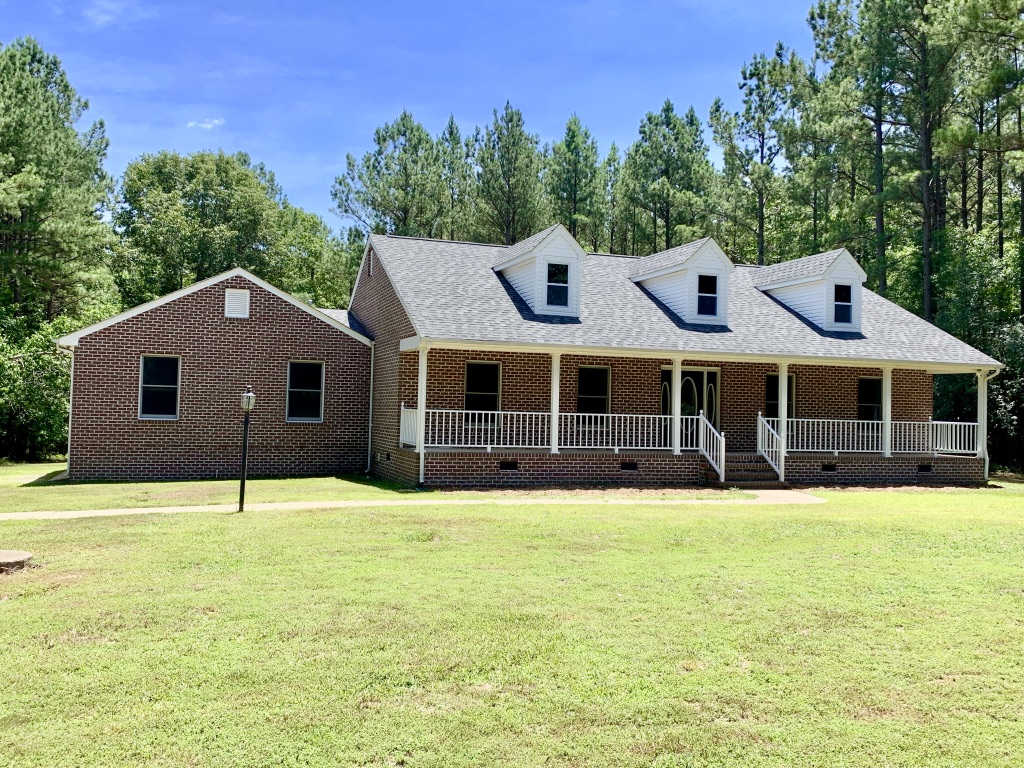 Seller Saved $3,438
3 Beds 3 Baths
Chesterfield, VA